New Family Presentation
Do you want to learn more about DasCHE Scholastic Co-op?
View our New Family Presentation today!
Please note that this presentation is best viewed on a computer; it may lose some functionality when viewed on a mobile device.
Click the button on the right to be directed to our online class at Edpuzzle.com.

Enter your name when prompted for a nickname, so we can verify you've watched the video.
View the New Family Presentation.
After you've completed the 13 minute presentation, you will be given the opportunity to complete a New Family Application.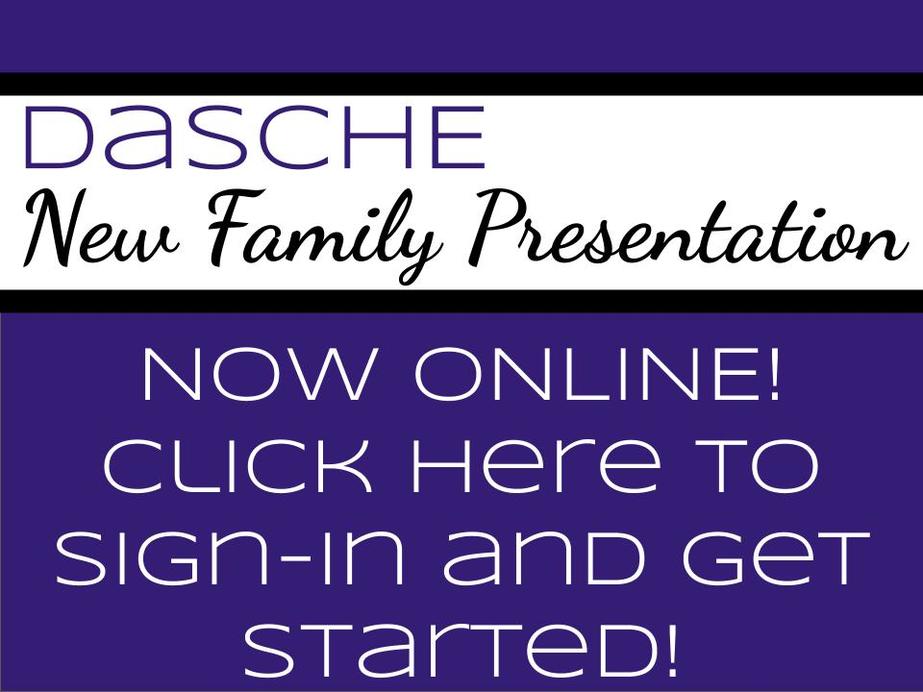 Viewing this presentation does not in any way obligate you to join DasCHE.
We WILL NOT collect your email addresses or add you to any email lists.
DasCHE New Family Membership dues for 2023-2024 are $325. The dues will increase after July 17, 2023.