What is DasCHE?
We are a support group consisting of approximately 200 families who are currently home schooling children, who are supportive of home schooling, or who are curious about home schooling.
We seek to provide helpful information and various opportunities that relate to the education of children and the support of home school families, especially in and around the Dallas/Fort Worth Metroplex.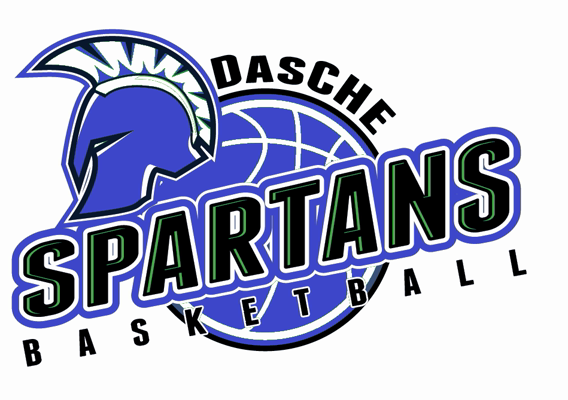 Congratulations to our Varsity Boys Basketball team for winning another tournament this past weekend, their third tournament win this season!  The Varsity Boys have started off the season with a 15-1 record and have been ranked by MaxPreps as the #21 team in the State and the #47 team in the Nation!

We have three players who are currently MaxPreps National top 100 Stat leaders:

Rebounds per game: Roman Stickland #19 
Assists per game: Trent Cannon #31 
Points per game:  Roman Strickland #63 and Stephen Wilkerson #100  

Congratulations to these players and to the whole Varsity Boys team!!  Go Spartans!!
Some of our efforts include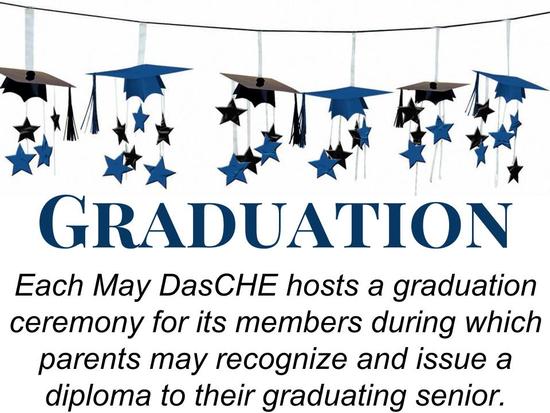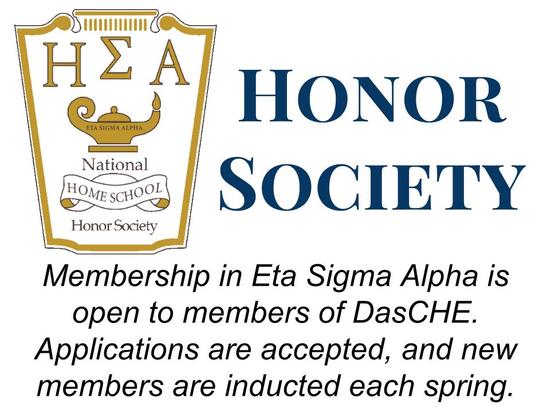 National Champions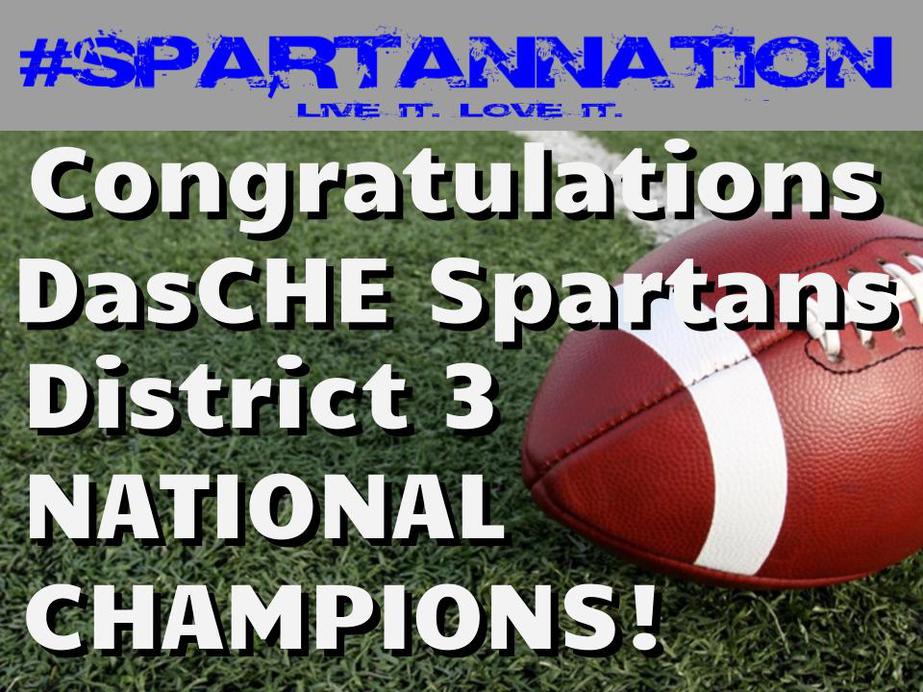 November 16th - 19th, the DasCHE Spartans Football Team travelled to Panama City Beach, Florida, to compete in the National Homeschool Football Tournament.
What's going on at DasCHE?
Considering home schooling? Here's what you need to know!